CARPETS WARRINGTON
OFFERING A SUPPLY & FIT SERVICE
We are a family-run business and we put our customers at the heart of everything we do. We are committed to ensuring our customers receive the best possible service and the highest quality affordable carpets in Warrington.
Specialist Carpets in Warrington
Here at LJV Carpets & Flooring, we provide everything you need to make your house feel more like a home.
With a huge choice of both coloured and patterned carpets in Warrington, we have something for everyone – regardless of preferences and budget restraints.
So, whether you're looking to replace your old carpet, seeking a new statement carpet to set off the rest of your décor, or something that will stand the test of time in a house full of children and pets, you're guaranteed to find the perfect carpet for your home.
As a family-run business, we're immensely proud of the reputation we've built for ourselves. We're committed to providing our customers with top-quality customer service and premium quality carpets, without the hefty price tag.
High-Quality Carpets In Warrington
With so many options available, choosing a new carpet in Warrington can feel overwhelming.
Whilst there's no denying that navigating the carpet market can be difficult and confusing, we make picking out a new carpet for your home simple. Our specialists are always here to provide recommendations should you need them.
We can even come out to your home to show you a couple of samples, so you can get the best idea of what works for your space.
Carpet fitters in Warrington
In addition to helping you pick out your new carpet in Warrington, we'll install it for you, too. You can rely on our fitters to get the job done on time, every time, and with minimal disruption and mess.
For a personalised supply and fitting quote, to arrange a home visit, or to find out more about our range of carpets in Warrington, don't hesitate to get in touch with us.
Our expert team covers Warrington, Leigh, Wigan, Astley, Tyldesley, Atherton, Lowton, Westhoughton, Worsley, Culcheth and St. Helens.
We will come to you so that you can see the flooring samples in the same place you want to install new floors, making it easier to choose the best solution.
Our customers' happiness is important to us and you can trust that regardless of which type of flooring you buy, satisfaction is guaranteed.
Premium carpets, without the premium price tag
Just because our carpets are more affordable than the likes of high-street store alternatives, isn't to say that they don't look and feel just as luxurious.
All of our carpets are made from the highest quality materials, and they're sure to make your home feel cosy.
Unsure of how to pay for your carpet?
Not to worry!
We have a few different finance plans available – including Snap  – which provide an alternative way to pay by allowing you to spread the cost of your new carpet over affordable monthly repayments.
Contact the LJV team today!
If you need more information about the carpets we provide, would like to arrange a home visit, or need a quote for supply and fitting, don't hesitate to contact our specialists today!
You can call us on 01942 369 017, or reach out via email and we'll get back to you with more information as soon as possible.
Frequently Asked Questions
How do I choose the perfect carpet?
With so many options available, it's easy to feel overwhelmed when shopping for a new carpet in Warrington.
Of course, looks are important, and you want your new carpet to complement the rest of your décor – be it in your living room, bedroom, hallway, or stairs and landing – but there are other things you need to consider as well as the style and colour.
You'll need to think about where you're installing your carpet, as different carpets are better suited to different areas in the home, and you should also consider which features you want from your carpet.
Soundproofing? Improved insulation? Something to soften slips and trips?
Taking all of this into consideration should help narrow down your options, but if you still need help choosing the perfect carpet in Warrington, we're here for you.
Contact us today for our expert advice and recommendations!
Do you offer a carpet fitting service in Warrington?
Yes!
In addition to supplying some of the highest quality, most stunning carpets in Warrington, we can also install them for you!
Our professional, highly skilled carpet fitters will come to your address and fit your new carpet on a date and time that suits you, ensuring a high-quality finish – with minimal mess and disruption.
To find out more about our fitting service, or for a free no-obligation supply and fitting quote, give us a call today on 01942 369 017 – or send us a message via our online enquiry form and we'll be in touch with further details!
How long will my new carpet last?
Usually, carpets last anywhere from 5 to 15 years. However, the lifespan of your new carpet largely depends on the level of wear and tear it's exposed to, among other factors, like the quality of construction.
For example, the carpet in a guest bedroom won't be trodden on often – only when you have friends or family staying the night, or when you venture in to do a spot of cleaning. On the other hand, carpet in your hall or on your stairs will experience far more daily foot traffic, and will therefore deteriorate much more quickly.
Of course, the quality of materials used in the construction of your carpet will also have a massive impact on how long it lasts.
Think of it like this:
The higher the quality, the longer your carpet will last. The lower the quality, the quicker the condition of your carpet will deteriorate.
A higher quality carpet doesn't always mean a higher price tag, though – here at LJV, all of our carpets are made from the finest materials, but are priced competitively. What's not to love?
How do I care for my new carpet?
Looking after your new carpet is simple, and it doesn't take a lot to keep it looking like new for years to come.
One of the best things you can do is vacuum regularly, to prevent dirt and dust from becoming embedded in carpet fibres. Whip the hoover out twice a week for higher traffic areas, and once a week for lower traffic areas.
We can all be a little clumsy from time to time, so make sure you have carpet cleaning supplies on hand to clean up any spills immediately and prevent permanent stains.
Use mats in entryways or other particularly sunny areas to prevent UV damage, and use a squeegee to remove pet hair.
It's as simple as that.
For more expert maintenance tips, or for help choosing the perfect carpet in Warrington, be sure to get in touch with us here at LJV Carpets and Flooring today!
WHAT OUR CLIENTS ARE SAYING
"Absolutely belting carpets extremely good value for money I went to 5 different places and these were by far the cheapest and very friendly and very professional definitely recommend 5*!"
– Jack Ohara
"Great service, new bedroom carpets fitted, look lovely in slate grey, competitive pricing and fitting was arranged within a week, will be using again for landing stairs and living room!"
– Karen Ann Fenney
"This is the 2nd time I have had carpets fitted from you guys and a fab service was given on both occasions. Really good quality and competitive prices would use again. Thanks very much!"
– Kelly Kennedy
"I'm absolutely delighted with my new carpets. I had the whole house done and I can't recommend LJV carpets highly enough … great price, quick service, fabulous carpets. Thank you so much!"
– Clare Phillips
"Had our master bedroom, staircase and spare bedroom done yesterday, LJV did a brilliant job and both me and my partner are very happy with the finish. The workmen are very reliable and did the job no trouble. Fantastic price also! I would highly recommend!"
– Andy Higham
"Recently had my whole house fitted by LJV, amazing service from start to finish, carpets and vinyl are excellent quality and very reasonably priced. Thank you so much, I would highly recommend."
– Amanda Lynch
"Can't rate them enough! Had my whole house done! The quality is brilliant, and the service was also brilliant! Highly recommend! Excellent quality, service and price! Thank you for making our new house look like a home!!"
– Hellen Briscoe
"Thank you, Joe, Laura and the team. We are really pleased with the work you have done and the helpful way you have worked the fitting around us. You have all been so professional and we would not hesitate to recommend you. Thank you once again."
– Joyce Burgess
"Fabulous service, Joe did a fantastic job fitting my porch, stairs and landing carpets and also my bathroom flooring. Very friendly & professional, highly recommended. Very happy customer!"
– Sue Lowery
"Absolutely amazing service from these guys from start to finish I can't thank you enough for what you guys did for us to get me and my family into our new home. Would highly recommend and I'll be in touch again soon. Thank you so much again."
– Danielle Jones
CARPETS IN WARRINGTON CASE STUDIES
See some of the jobs we have recently completed in the Warrington area.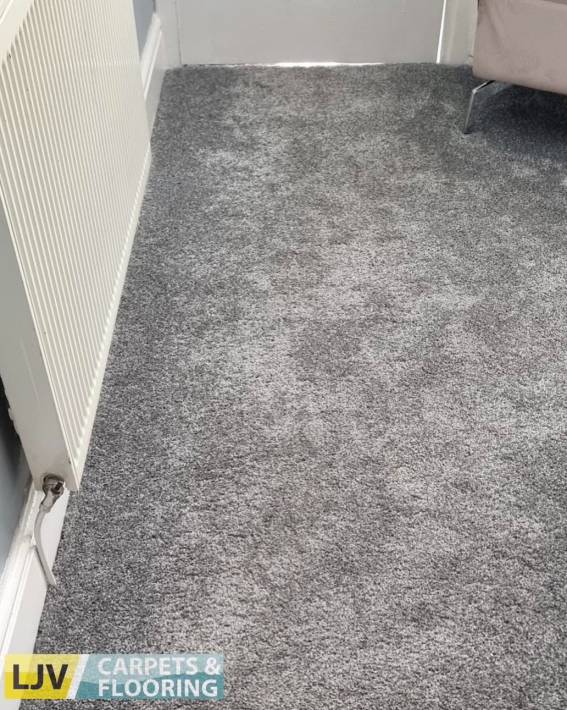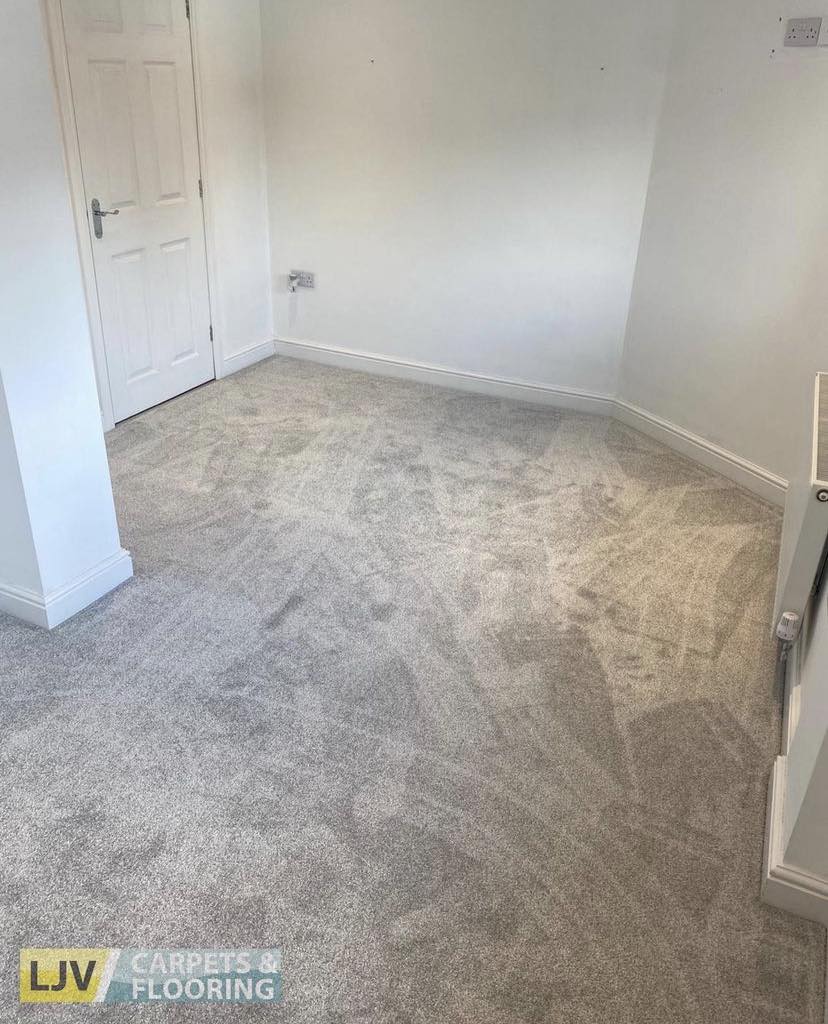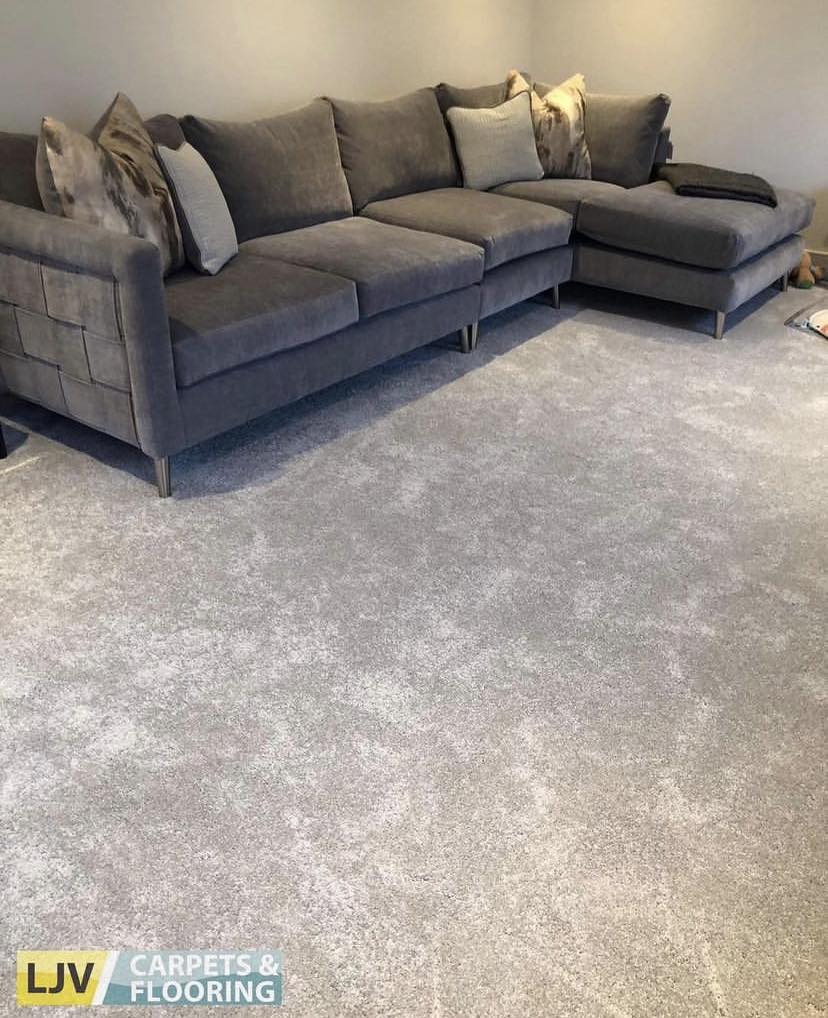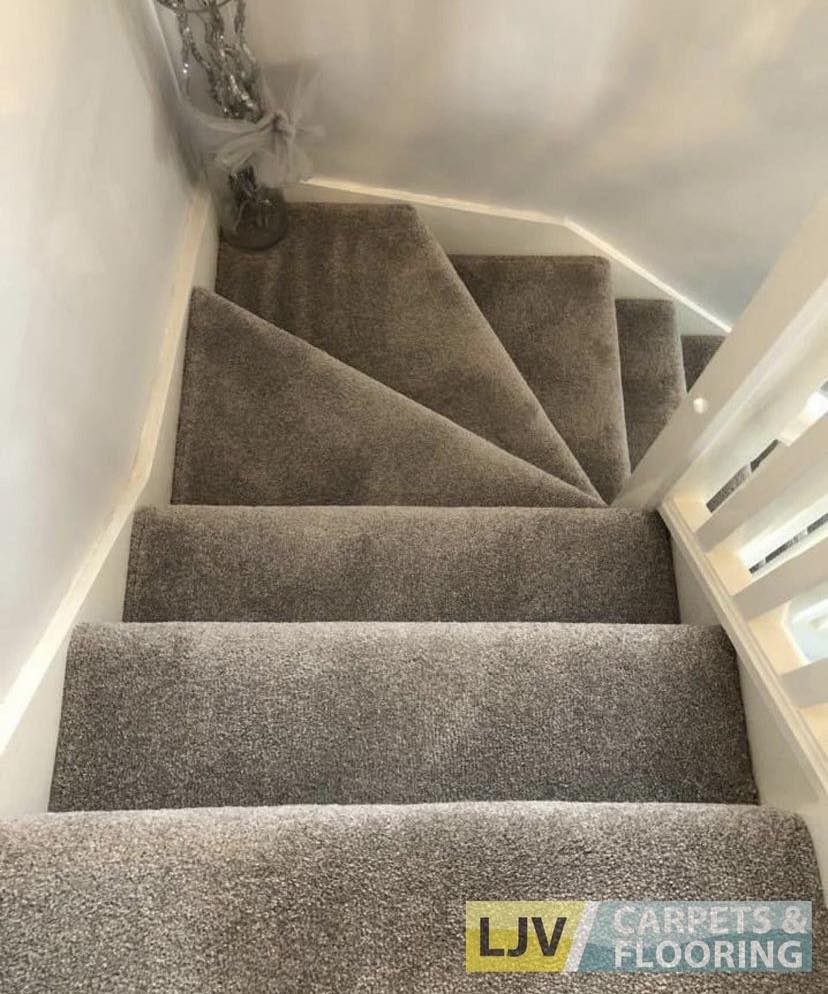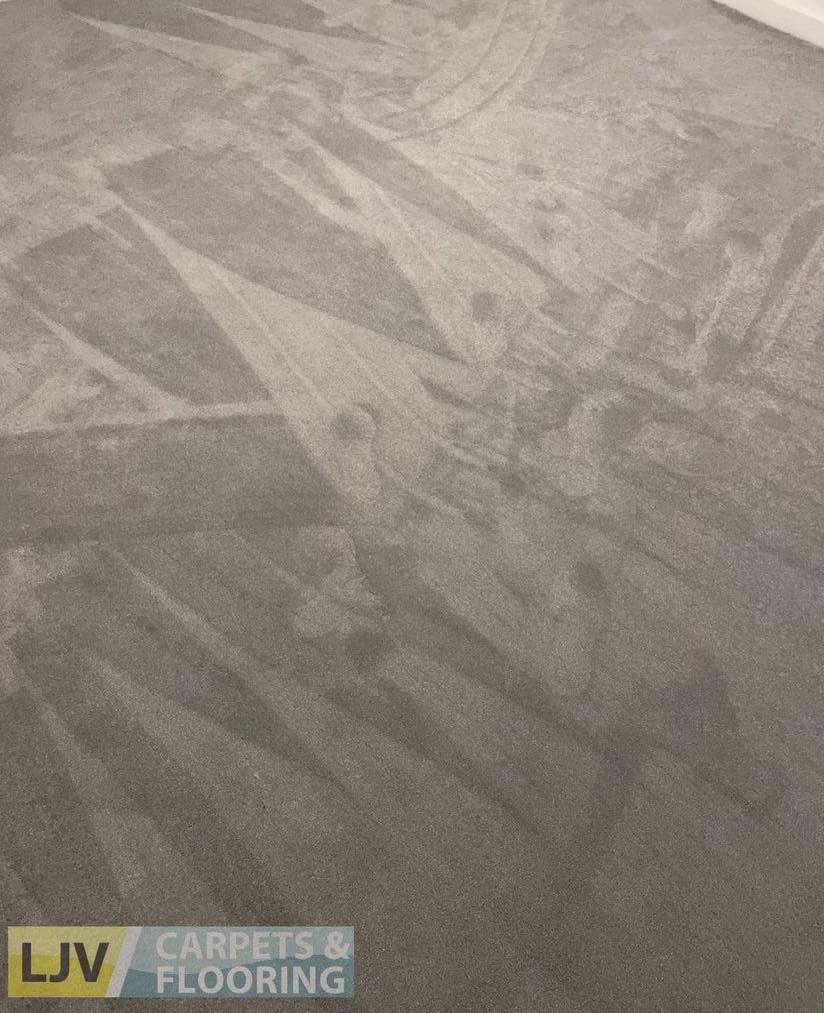 GET A QUOTE FOR
SUPPLY & FITTING 

TODAY